The De-Facto Number One Greatest Threat to America
The New Book Every American Should Read!

By Notable Activist - H. Andrew Eugene
Release Date - April 1st, 2021
activist@americafooled.org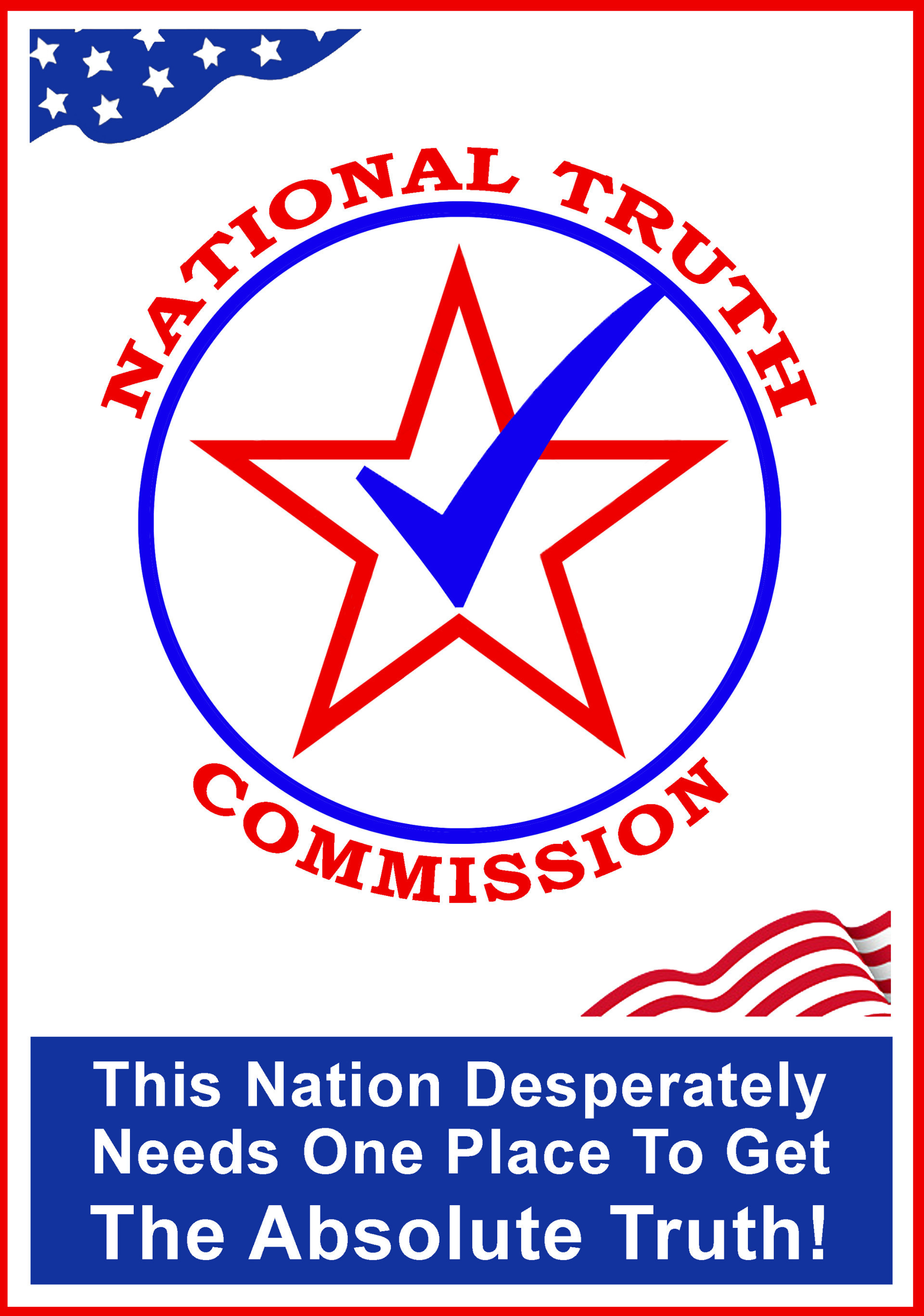 The America Fooled podcast and TV Show will start in April to discuss the many revelations and suggestions noted in the book.
Our two Party system has profoundly failed us. We have got to challenge The Democratic and Republican parties with something new!

Biden must start a National Truth Commission! And the America Fooled book reveals a two part approach. Only the liars and spinsters will try to obstruct such a commission!

Americans, traditionally and inherit-ably, are wonderful people. Beneath all this division and hatred, lurks what we all know to be true. Together, We are wonderful people!